Leadership Workshop for Middle School Girls
Girls in our comparison-driven society are bombarded with messages that can leave them feeling empty and full of self-doubt, disempowering young women and making it difficult for them to rise to their full potential.
But this does not have to be the norm. Waypoint Wellness Center, in conjunction with Samantha Straub Consulting, is pleased to add The Better TogetHER program to our list of services.
Better TogetHER provides young women with tools and attitudes to reject negative societal messages, take pride in themselves, and tackle challenges with confidence. We emphasize positive relationships and a sense of belonging as critical building blocks for healthy risk-taking and leadership.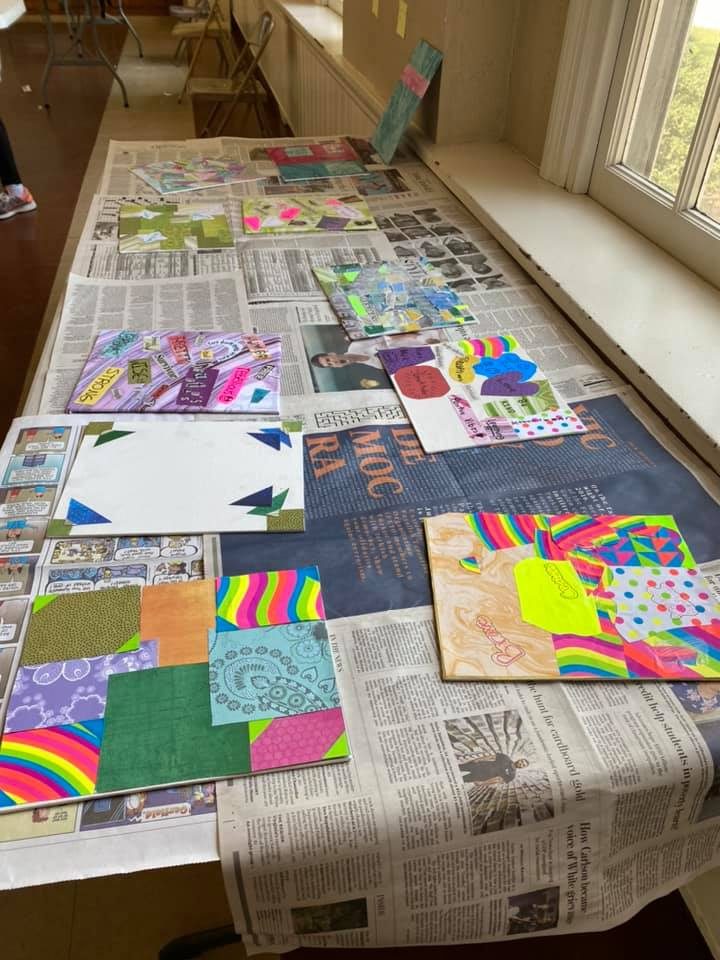 Better TogetHER
For Girls Entering Grades 6-8
Check back for our 2022 Dates
---
Anxiety Management Skill Builder Workshops for Teens
Is there a teen in your life who would like to enter the 2021-22 school year with increased confidence and more tools to manage challenges? How about a teen whose stress sometimes gets the best of them?
Given the uncertainties of the past year and the uncertainties of the future, stress and anxiety are natural potential outgrowths. Who couldn't use a few additional skills to keep their worries in check?
Waypoint Wellness Center in conjunction with Samantha Straub Consulting, LLC is pleased to provide this week-long summer workshop to help teens slay their stress and manage their anxieties.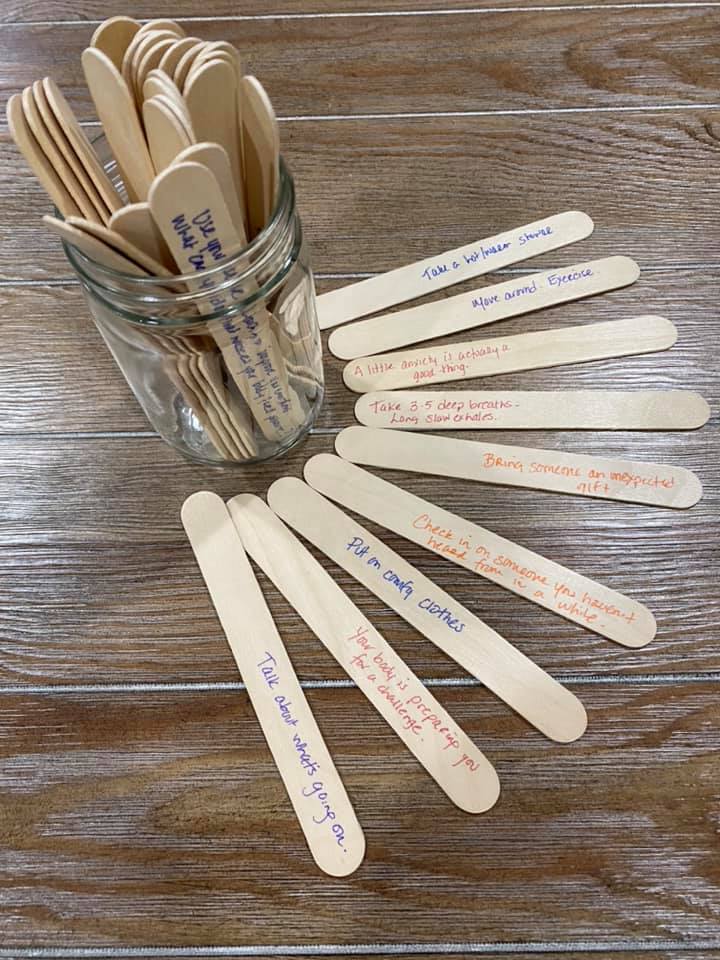 Slay Your Stress
For Students Entering Grades 9-12
Check back for our 2022 Dates
---
About the instructor
Samantha Straub is an educator and counselor with nearly two and a half decades of experience working with and supporting teens. She is a licensed graduate professional counselor at Waypoint Wellness Center and a high school counselor at an area independent school.
Fees
$375 per workshop. $700 for two registrations within the same household.