For all ages, the frequency and length of treatment depends on the type and severity of presenting problems. Our psychotherapists use talk therapy to work with children, adolescents, and adults across the Annapolis, Severna Park & Linthicum, MD area. We are open and affirming to individuals of all race, ethnicity, sexual orientation, and gender identity.
---
Child Psychotherapy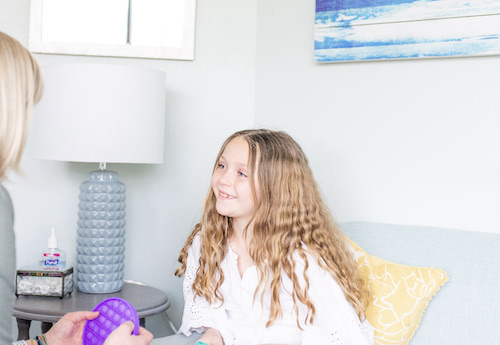 Through therapy, children are taught various coping mechanisms in a way that they can understand and remember. Therapy will often include play, either as a reward or as the integral part of therapy. Kids communicate through play and can work through many emotions and struggles with an open and safe environment to play.
Parents are a necessary part of treatment. It is very important that you provide your clinician with updates on how your child is doing — good and bad. It is also necessary for parents to participate in sessions to learn new skills to help your child manage their presenting problem and/or to develop plans to be implemented in the home setting. The first session includes just the parent(s), and your clinician will likely schedule monthly sessions to discuss treatment planning, your child's progress, and your concerns. You are always able to join the session with or without your child – at the end or beginning of session – to briefly discuss any recent problems or updates. We often encourage parents to leave a voicemail before session if there is something important for your clinician to know, so that she can have the whole session with your child.
It may also benefit your child for your clinician to consult with their teachers and other school staff. This can be done by conference calls or in-person meetings after proper consent has been signed.
Children may require psychotherapy for many different reasons. We have experience working with kids who are:
adjusting to a divorce, blended family, move, and other family stressors;
dealing with feelings of loss/grief;
experiencing anxiety, including OCD, separation anxiety, phobias, and generalized anxiety;
struggling with perfectionism;
managing the symptoms of ADHD;
experiencing symptoms of depression or extreme irritability;
struggling with low self esteem and self confidence;
lacking social skills necessary for social development;
having emotional and/or behavioral outbursts/meltdowns; and
experiencing extreme anger and negative behaviors due to anger.
---
Adolescent Psychotherapy
Once again, the first session will include the parents, without their teen, for the whole session or at least for part of the session. This meeting allows the parents to provide background information and discuss their concerns. It is important to maintain confidentiality with a teenager, as if they were an adult; otherwise most teens do not feel comfortable expressing their true feelings and reporting their behaviors honestly. HOWEVER, if your child is at risk for harm, you WILL be notified. This discussion is never done behind your child's back and it is often encouraged that we do it together.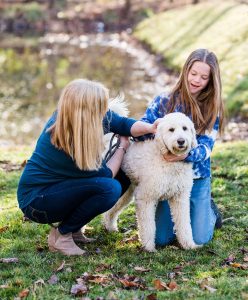 Sometimes, family sessions are necessary to work through a conflict with a parent, sibling, etc. If ongoing family therapy is needed in addition to individual therapy, a referral will be provided. One clinician will not see a child for individual and family therapy simultaneously due to ethical conflicts; however, Waypoint clinicians often work together treating families and different family members.
Parent sessions are recommended every 4 to 6 weeks (or sooner if necessary) to discuss your concerns and treatment progress. Parents can leave a voicemail with their clinician before session to provide any recent problems or critical information.
In addition to the child problems listed above, we have experience working with adolescents with the following (but not limited to) presenting problems:
conflicts with friends, bullying, and other difficulties related to their peers;
high levels of stress due to the increasing demands of academics and extracurricular activities;
panic attacks;
sexual and gender identity issues;
self-harm, i.e., cutting, picking, etc.;
drugs and/or alcohol use;
oppositional behaviors;
cycling moods; and
suicidal ideation.
---
Psychotherapy With Adults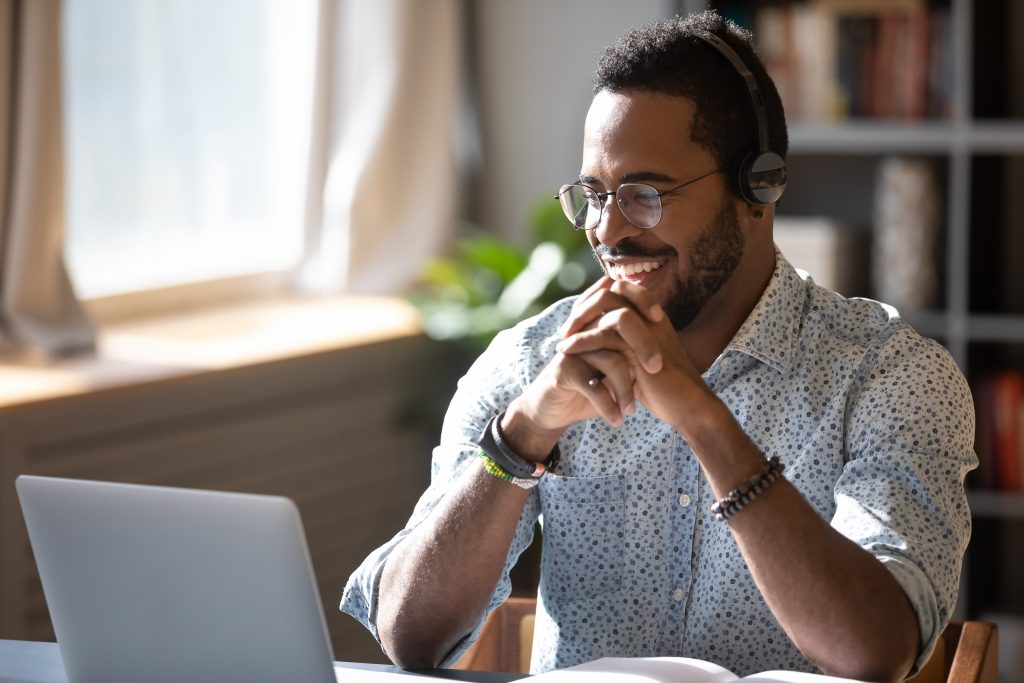 At times, therapy is not easy. It requires you to deal with feelings that are sometimes buried away because they are painful. It requires you to examine yourself and your behaviors. It will allow you to look at your past and see how your childhood and experiences affect your feelings, thoughts, and choices today. You will benefit most when you apply what you learn in sessions to your "real" life.
Therapy can teach you how to manage your symptoms, decrease the frequency and severity of episodes, think more rationally, cope with stress, improve your communication skills, confront your fears, and live a happier, healthier, and more peaceful life.
We have experience working with many different men and women. This includes individuals who have one or more psychiatric diagnoses (i.e., Anxiety, Major Depressive Disorder, Bipolar Disorder, ADHD, etc.). However, you do not need to have a clinical diagnosis in order to need or benefit from psychotherapy. Sometimes you need extra support or another perspective on relationships, job stress, struggles with your marriage, the overwhelming demands of parenthood, and being "superwoman/man" (a.k.a., the inevitable inability to be superwoman/man).