Leadership Workshop for Middle School Girls
Have you passed up opportunities because you were afraid to go for them?
Do you tend to downplay positive feedback about yourself, tuning in more heavily to your areas of weakness than strength?
Are you seeking positions of leadership and want some tools to earn them?
Are you already in a position of leadership and want to maximize your role?
Do you want to take advantage of opportunities presented to you in the school year?
Do you want to learn to express yourself so others will listen?
If you answered yes to any of these questions, this workshop is for you!
Girls in our comparison-driven society are bombarded with messages that can leave them feeling empty and full of self-doubt, disempowering young women and making it difficult for them to rise to their full potential.
But this does not have to be the norm. Waypoint Wellness Center is pleased to continue The Better TogetHER program.
Better TogetHER provides young women with tools and attitudes to reject negative societal messages, take pride in themselves, and tackle challenges with confidence. We emphasize positive relationships and a sense of belonging as critical building blocks for healthy risk-taking and leadership.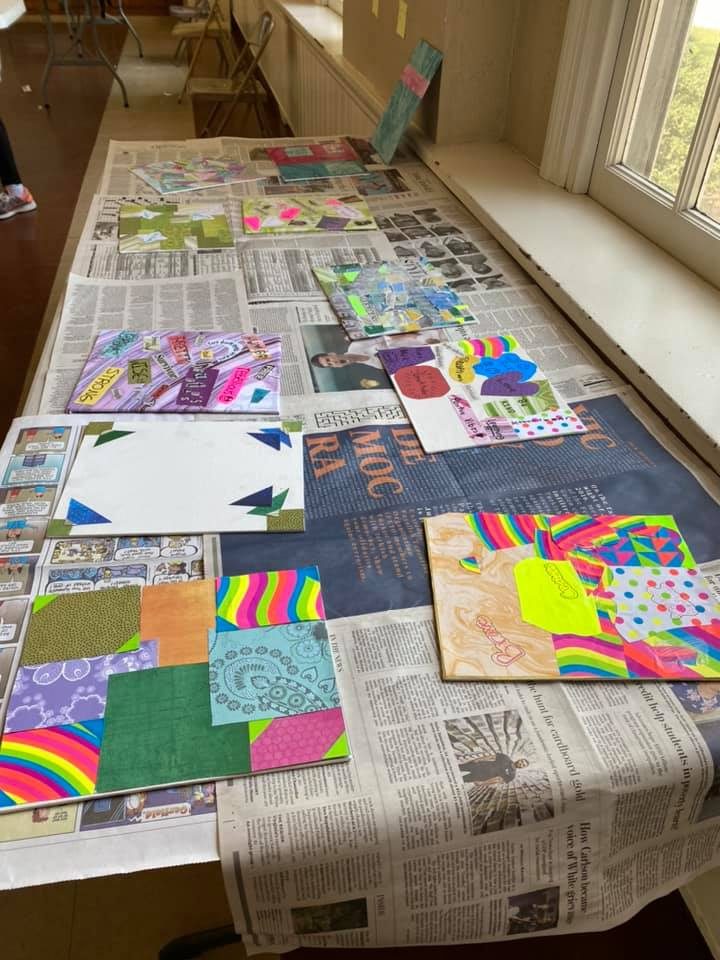 Better TogetHER
For Girls Entering Grades 6-8
2024 dates tBD
Time: 9 am – 12 pm
Location: TBD
During this 5-part workshop, participants will:
–Identify their unique strengths and gifts
–Develop important communication tools
–Challenge limiting stereotypes
–Apply leadership skills to reach their goals
–Build confidence
–Connect with and support other same-age girls who also want to grow and learn

All in a fun, collaborative environment.
---
Anxiety Management Skill Builder Workshops for Teens
Is there a teen in your life who would like to enter the upcoming school year with increased confidence and more tools to manage challenges? How about a teen whose stress sometimes gets the best of them?
Do you ever feel like your brain is "buzzing" and you can't turn it off?
Do you have trouble "unwinding", even when you have free time?
Do you find yourself unable to stop worrying about issues that are outside of your control?
Do you ever get anxious about due dates, performances, or social gatherings, fearing that you won't measure up in some way?
Do you find yourself overwhelmed by or overreacting to small concerns?
Are your personal relationships ever negatively affected by your stress levels?
Does stress or anxiety ever get the best of you?
If you answered yes to any of these questions, this workshop is for you!
Teens today have so much to balance: school commitments, extra-curriculars, jobs, friends, social media, and the college process to name a few. All of this on the heels of a global pandemic. Who couldn't use a few additional skills to keep their worries in check?
Waypoint Wellness Center is pleased to provide this week-long summer workshop to help teens slay their stress and manage their anxieties. Workshop format is activity-based and skills-oriented. Though Slay Your Stress is not group therapy, significant focus will be on building rapport amongst participants to help participants feel seen, supported, and comfortable in order to maximize their learning.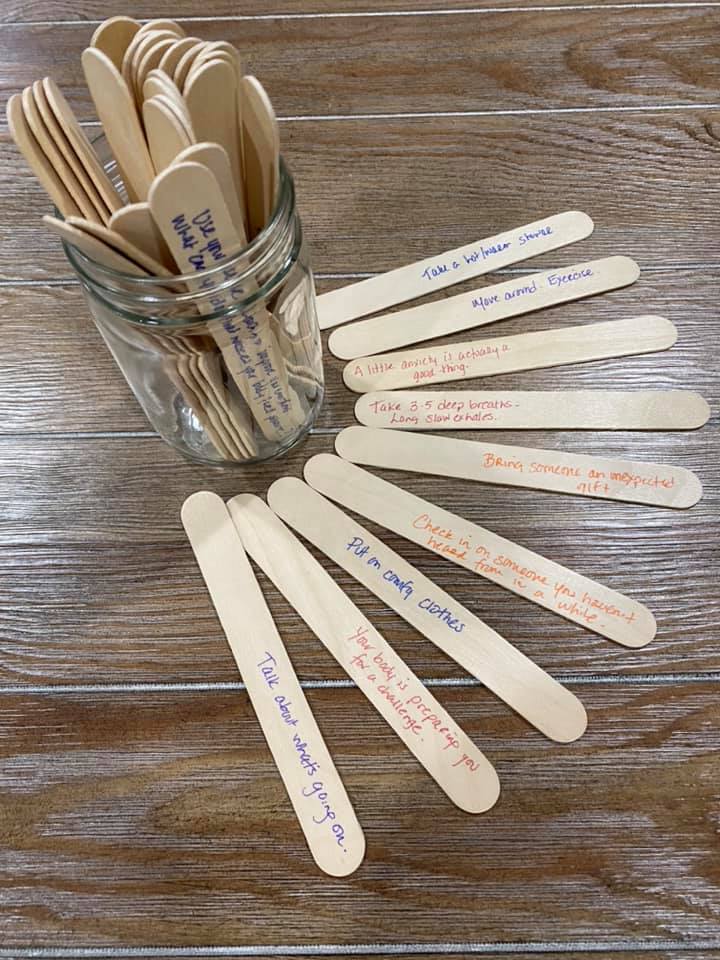 Slay Your Stress
For Students Entering Grades 9-12
2024 dates TBD
Time: 9 am – 12 pm
Location: TBD
During this 5-part workshop, participants will
Learn about the body's stress response system and how it help us tackle challenges
Identify negative thought and behavior patterns that may be contributing to stress or anxiety
Apply their unique personal strengths as stress busters
Maximize personal protective factors against stress and anxiety
Practice relaxation techniques
Leave with a set of positive coping tools to use during stressful times
All in an upbeat, low-key environment with peers their age.
---
About the instructor
Samantha Straub is an educator and counselor with nearly two and a half decades of experience working with and supporting teens. She is a licensed professional clinical counselor at Waypoint Wellness Center, a veteran school counselor for middle and high school students, and the owner of Waypoint affiliate, Teen Savvy Coaching, where she provides coaching services to parents of teens and tweens."
---
Fees
$450 per workshop
$800 for two group participants
---
Testimonials
"I felt so much more confident every time I left the building!"
"This program changed the way I see things."
"I felt super welcomed, appreciated, and included."
"My goal was to get informed about how I can become a leader and build my confidence. I definitely learned many new things that I will apply when I go back to school in the fall."
"This is important stuff not taught in school."
"My daughter enjoyed the activities and her time with the other girls. She felt supported and understood."
"My daughter came home energized and excited about the topics she was discussing in the workshop. Well done!"
"I loved that my daughter felt safe to try and also to fail. It's important for girls to know we are not born with the skills to be successful in life. It takes hard work and persistence to achieve our goals–and a whole lot of trying and failing."
"My daughter seemed happier than when she started. I think the program helped her look at things in a more positive way."